Offentliga gestaltningar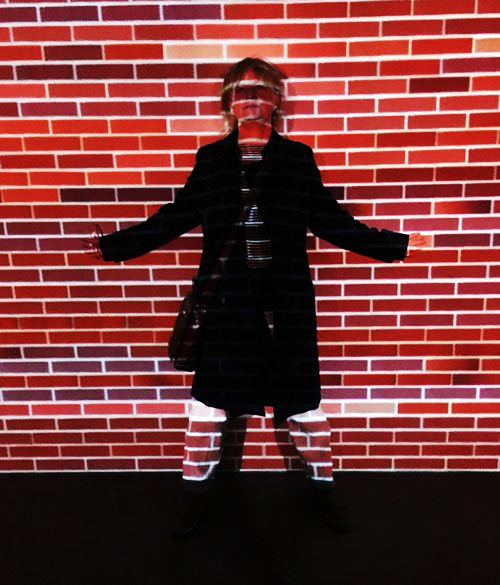 I det miljögestaltande arbetet, är det för mig en viktigt del av processen att undersöka platsens specifika karaktär och de behov som finns där.
Både den fysiska miljön i sin omgivning och den sociala kontexten är spännande att möta på olika sätt.
About the material:
I work with formes and coulours in different materials and like to combine them. Bronze, wood, concrete etc.
I love the smell of wood and have produced several works in different kinds of tree (oak, abashi, birch). About colours in public spaces, I have worked with a variety of classical tempera emulsions. Pigmentpowder in natural emulsions with casein or eggs and oils makes the colour age in a beautiful and natural way. Outdoors the silicate is the mindblowing material and offers the same qualities over time.....-During the 90ies I won several architectural competions for painting public spaces. As a result I worked with huge projects, concrete walls and bridges along the E6...."
About my attitude:
"In my work I find it important to respect the fact that an artistic context is always embedded in other contexts that culturally defines and constitues Reality on a certain spot. I want to invite people to meet something unexpected within them selves. If the piece of art offers such oppurtunity then the work fits well into the environnement.